I love musicals (though I'm partial to operas), so I didn't miss Grease Live. As much as I was skeptical; after all I literally watched thirty seconds of the live Sound of Music a few years back before I turned away in disgust, I was looking forward to it. Boy, am I glad I tuned it.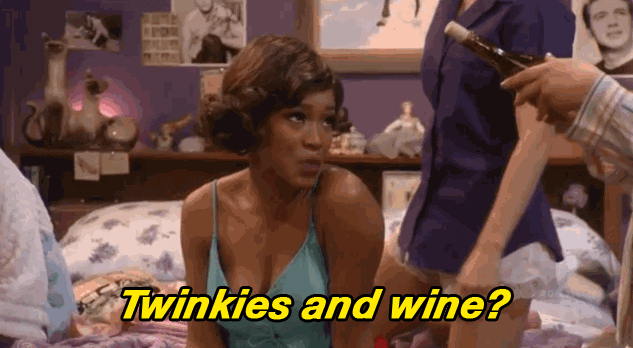 Grease is one of those fun musicals if you don't pay too much attention to the underlying message; because, well, let's face it Danny's not very nice, Sandy's boring (and has a not very good taste in boys), and the concept of changing for someone else doesn't sit well with me.
But the songs are catchy, the dance moves fun so I guess we forgive and forget how awful or thin the premise is. The one thing I do find redeeming in Grease's message is Rizzo. I know it wasn't meant to be that way but man, this woman is a bad-ass, take-no-prisoners, make-no-apologies kind of girl. Of the leads, she's more nuanced, more dimensional than Sandy and Danny put together.
I was especially impressed with Vanessa Hudgens' solo. I'm a huge Stockard Channing fan so I mean this with all the love for her talent but I think Hudgens did a better job.